We are awesome combination of technology and economy for Better Tech Better Economy
Techonomy Systems / Database Architecture And Design
Database Architecture Services
Techonomy Systems's database architecture services provide your business with the expertise and delivery flexibility.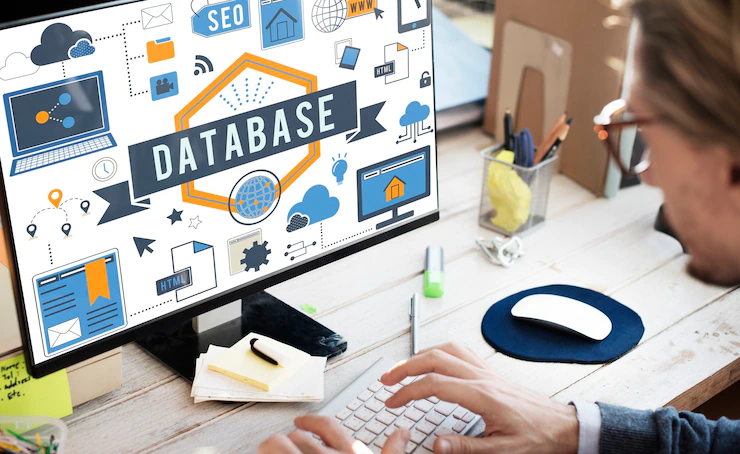 Core Database Assessment
We assess key phases of your database starting from configuration and recoverability to maintenance and security. Our DBA teams take appropriate steps to eliminate any pitfalls which might be potential risk in database environments.
Database Performance Assessment
With Performance Assessment, you are consulted on how to improve your database performance. In order to ascertain if your database is ready for advanced level of performance, Techonomy Systems' database analysts evaluate critical components such as Indexes, missing indexes, index hot spots, index usage, database statistics, I/O, Memory and CPU consumption.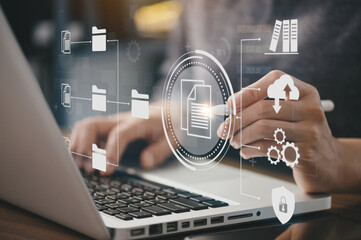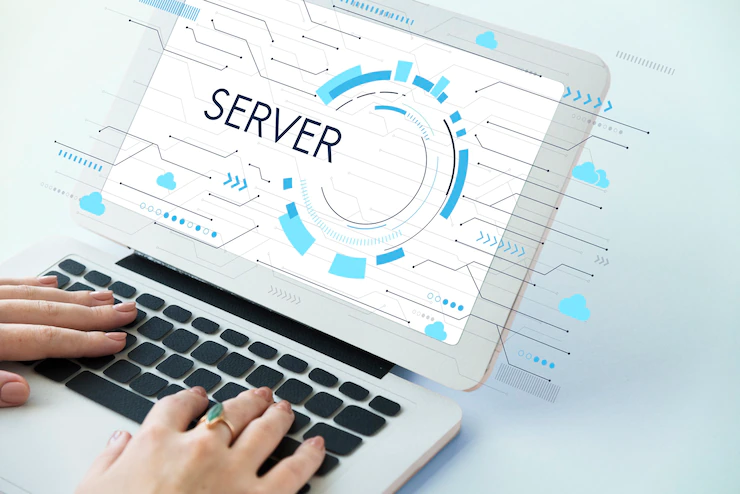 Database/Application Performance Assessment
We conduct complete analysis of SQL code performance and progress model of your current database infrastructure to find the root causes that might be affecting application performance. You gain insights in your existing server specifications so that you can address the present workloads and the additional resources required to boost application performance.
Database Virtualization Assessment
Get all the insights and statistics vital to understand the commencement of a virtualization project. Collaborate with DBA advisors who look beyond the fundamental architecture and include an in-depth review of the tangible databases in your environment for more comprehensive assessment.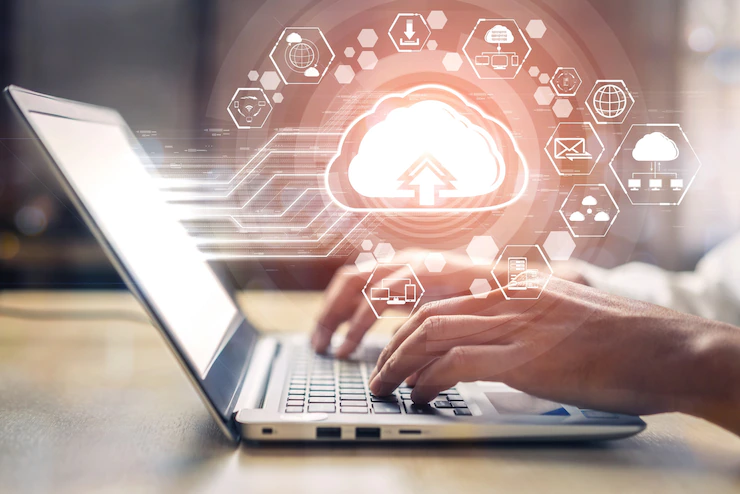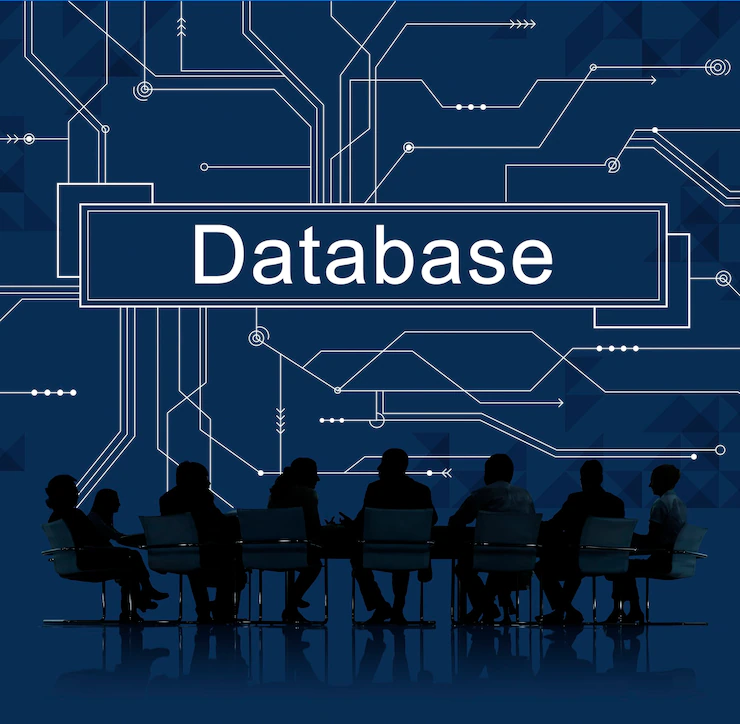 Database Upgrade Assessment
Our DBA experts assess your existing database and plan the right upgradation steps based on your projects and business activities.
Database Security Assessment
Database Security Assessment focuses on data privacy and integrity of database environment which includes review of database parameters, configuration, instance and operating system. With best recommendations and tips, you can stay ahead of any potential security threats and preserve the value of your data.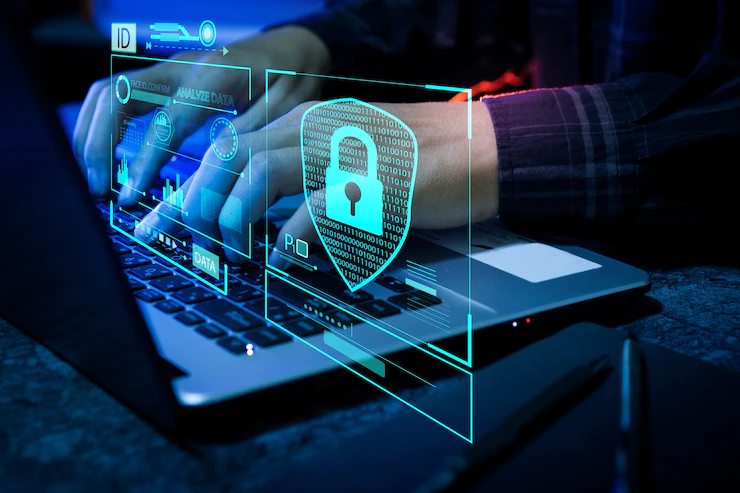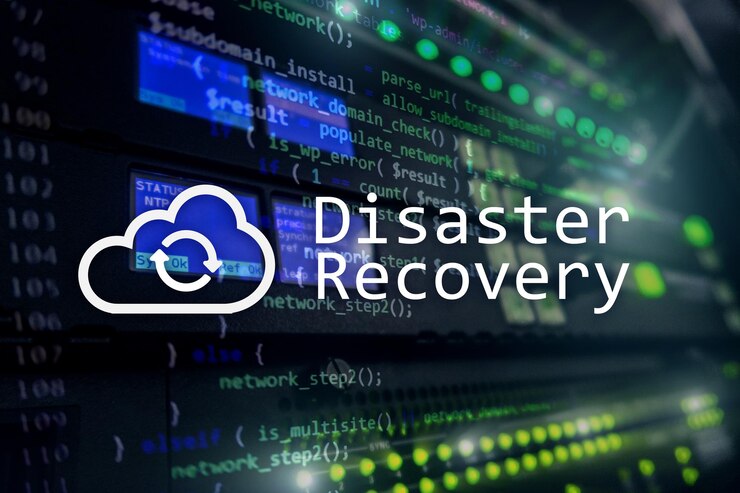 Database HA/DR Assessment
The High Availability (HA) and Disaster Recovery (DR) solutions by Techonomy Systems protects your business from unplanned outages and support planned downtime – even when human errors occur. Our Database administrators consistently follow the approach of immediate recovery in the event of a system failure.
Database Migration Assessment
Get a clear picture of the cost savings involved in moving your data from database platform and applications to another database platform. To understand your database architecture and configuration, our database consultants carry out a series of system diagnostics to catalogue your database and usage of applications. The outcome of diagnostics is then evaluated and summarized across various database compatibility categories into an inclusive report.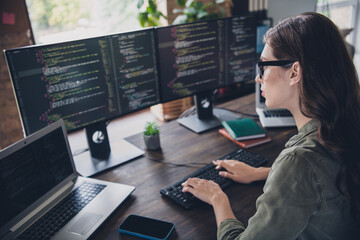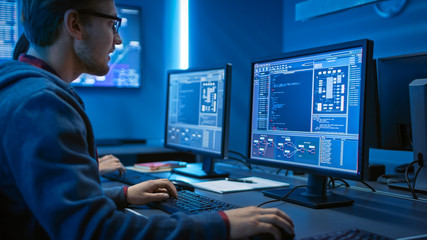 Database Projects
As every project is distinctive in nature, the project requirements can range from subsets of a bigger project or full departmental initiatives. Get experts involved at every step of your database project. If you have or need multiple small database projects that suits your IT budget, you can consult with our DBA experts to evaluate various options.