We are awesome combination of technology and economy for Better Tech Better Economy
Techonomy Systems / Dot Net Core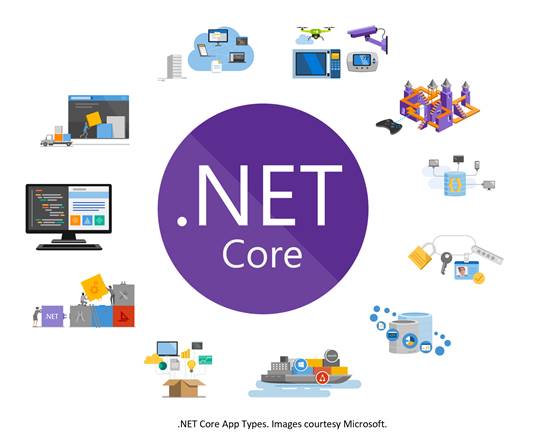 ASP.Net Core Development Company.
The best ASP.NET Core development company is Techonomy Systems. The most dependable, secure, and scalable solutions are offered by our enormous crew, which is highly skilled and devoted to its work.
Senior .NET Core Developers and .NET Lead with 8 - 12 Years of experience.
Microsoft Certified Professionals.
.NET 5 Development Company
.NET Core Architects with over 17 years of experience.
QA Experts with over 5+ years of experience.